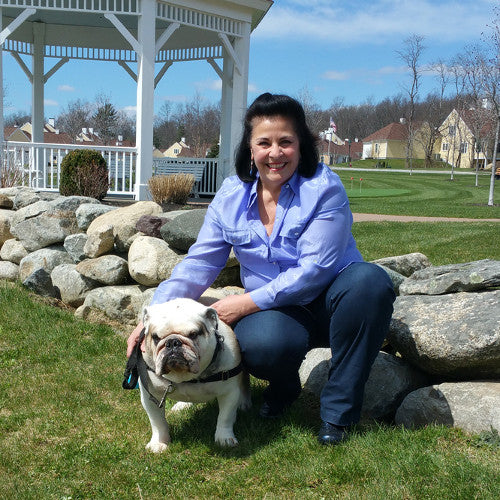 My Story
After experiencing a series of chronic symptoms which included asthma, fatigue, mold toxicity, environmental/chemical sensitivities, insomnia and hypothyroidism, I was called to the field of holistic medicine with one goal: to help others.
"The more room you give yourself to express your true thoughts and feelings, the more room there is for your wisdom to emerge." ~ Marianne Williamson
Learn About Rose
Individual Phone Consultations
Discover a variety of services to help you identify your own physical, emotional and personal potential, allowing you to be your own author of success. Our goal is to create life-long tools for improvement in your health, mind, body, and spirit. Each session is energetically customized to your current and long-term needs.
Book A Session